🌱 Discover Nashville's Freshest, Sustainable, and Most Nutrient-Packed Microgreens!
Welcome to Revity Farms Wholesale Division – Where Quality Meets Sustainability.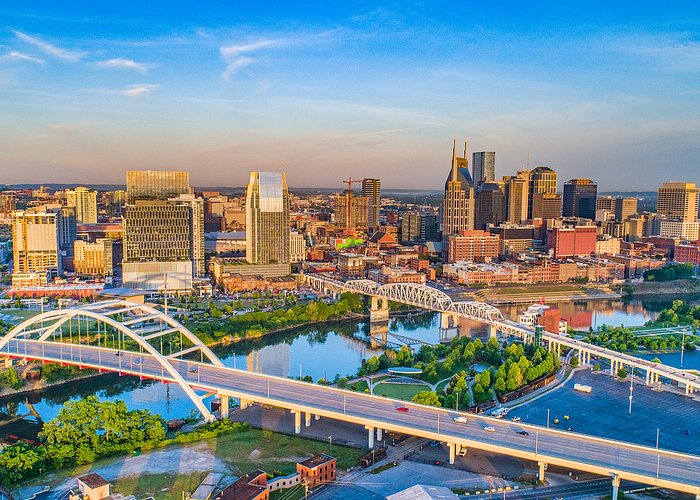 Rooted in Tradition, Fueled by Innovation
Nestled within Nashville, TN, Revity Farms spans sixty acres of sustainable brilliance dedicated to the growth of microgreens. At its core is the heart and vision of a husband-wife duo, forging an exceptional bond of family values and cutting-edge farming techniques.
Our Commitment to You
Unparalleled Food Safety
Your health is paramount. Hence, our greenhouses are meticulously designed to shield our produce from external contaminants. We strictly refrain from using chemicals, chlorine, pesticides, or herbicides, ensuring you get only nature's best.
Championing Sustainability
Our reverence for water translates into actions. With state-of-the-art greenhouses that prioritize conservation, recycling, and reuse, we're on track to save hundreds of millions of gallons of water annually. We grow while preserving.
Exceptional Quality, Everywhere
Pair large text with an image to give focus to your chosen product, collection, or blog post. Add details on availability, style, or even provide a review.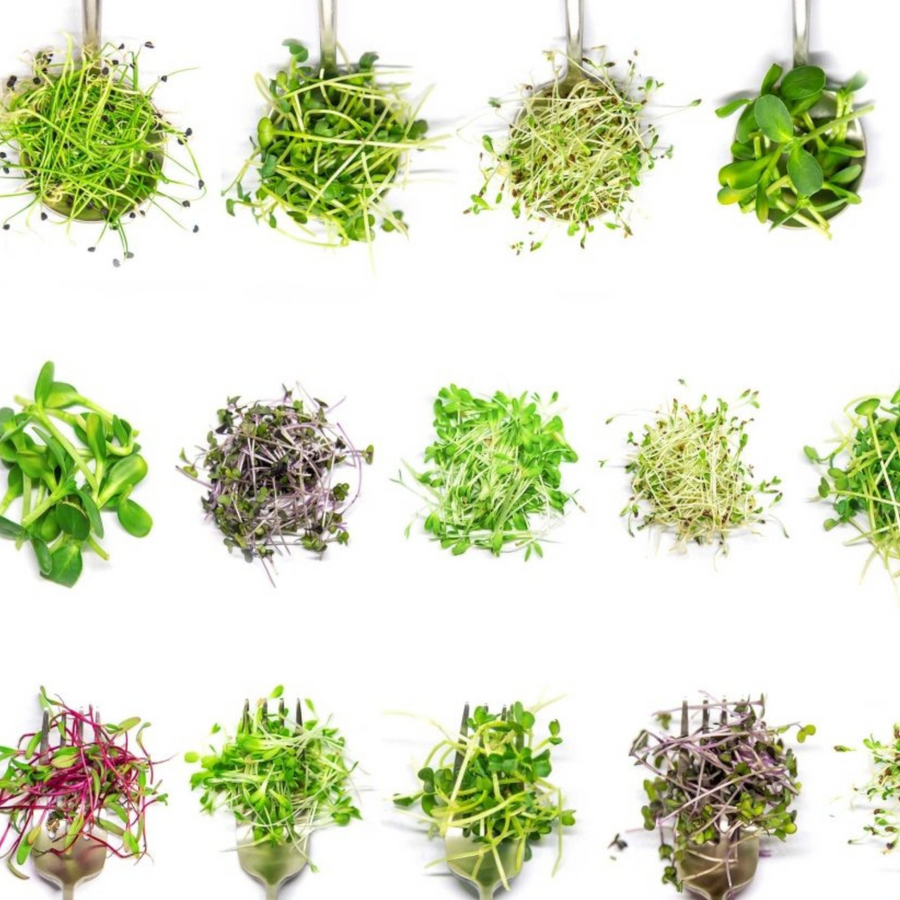 Why Choose Revity Farms?
Locally Grown Excellence: Based right in Nashville, we pride ourselves on producing the freshest, crispest, and most flavorful microgreens in the market. Our produce is a testament to the love and care we put into our farming practices.
Nutrient-Dense: Our microgreens aren't just vibrant and delicious; they're also packed with nutrients. With up to 40x the nutritional punch of mature greens, they're perfect for businesses that want to offer the healthiest options to their patrons.
Sustainable Practices: At Revity Farms, we embrace hydroponic and vertical farming techniques, ensuring our crops use less water, take up less space, and are grown without pesticides.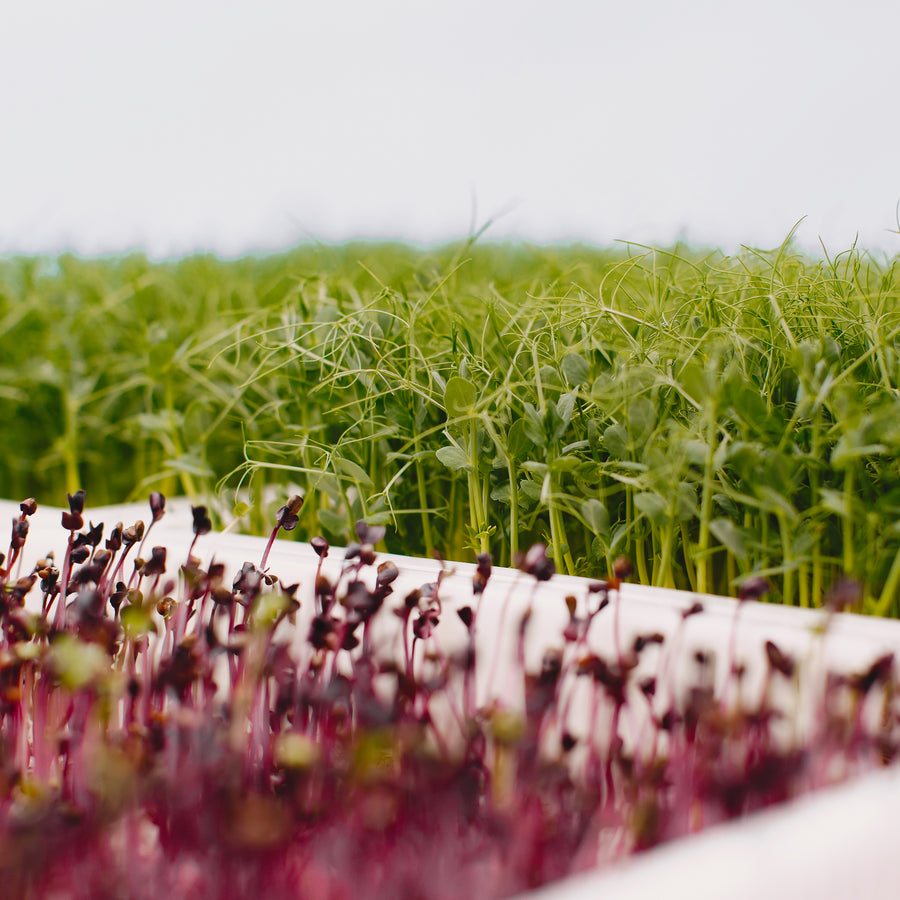 🌿 Diverse Range For Diverse Needs
Whether you run a high-end restaurant, a chic bistro, a cozy bar, or a bustling cafe, our diverse range of microgreens will cater to your specific needs. From sunflower to pea, broccoli to red radish, we've got the perfect green to elevate your dishes.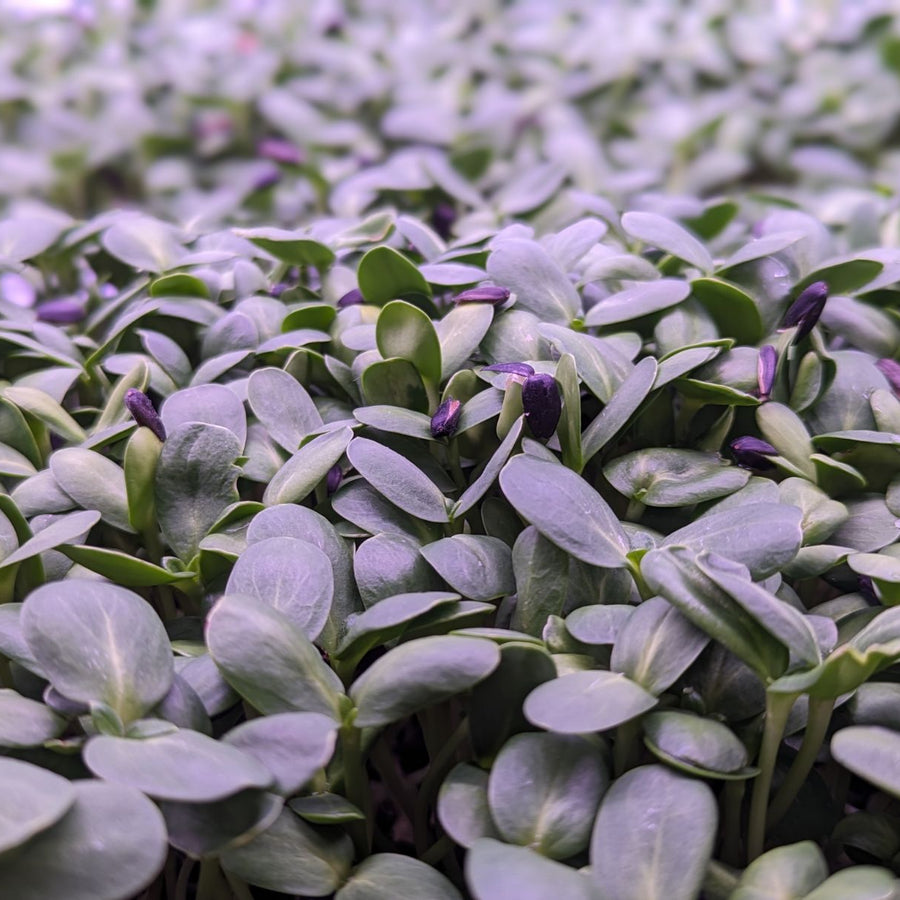 📦 Customized Packaging & Delivery Solutions
Understanding the varying needs of businesses, we offer bespoke packaging and tailored delivery schedules to ensure your establishment always has fresh produce on hand.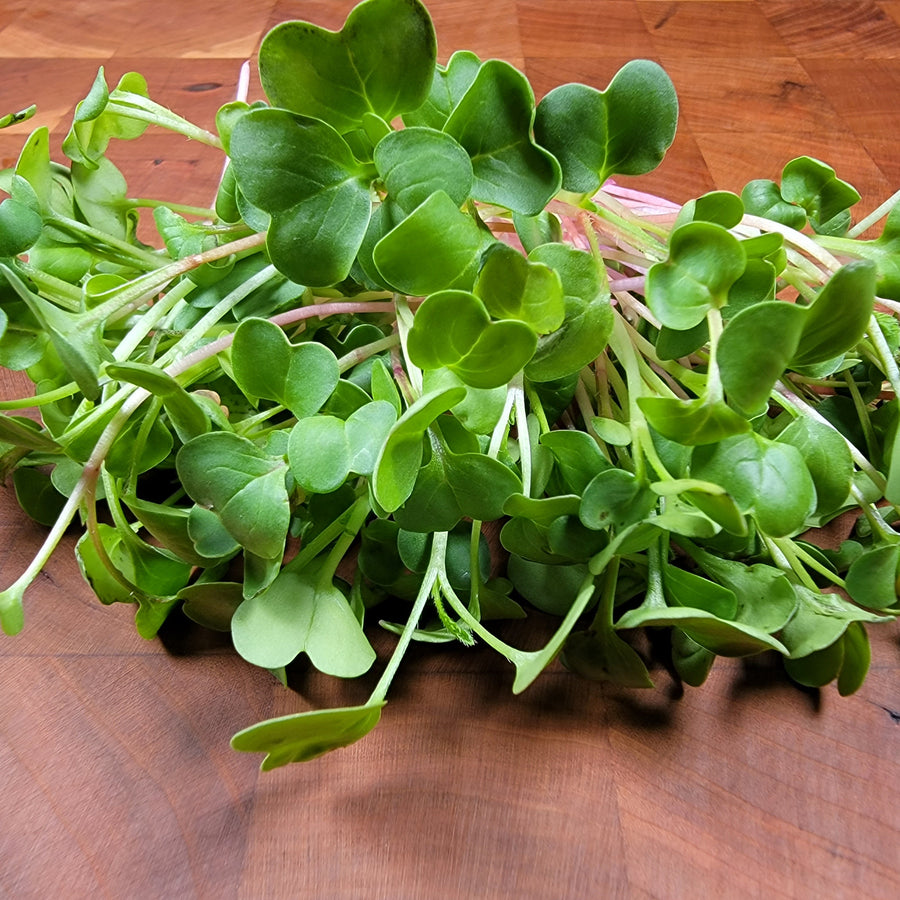 💼 Exclusive Wholesale Pricing
Benefit from our competitive wholesale pricing structures. We're committed to providing exceptional value, ensuring you receive premium products without compromising on profitability.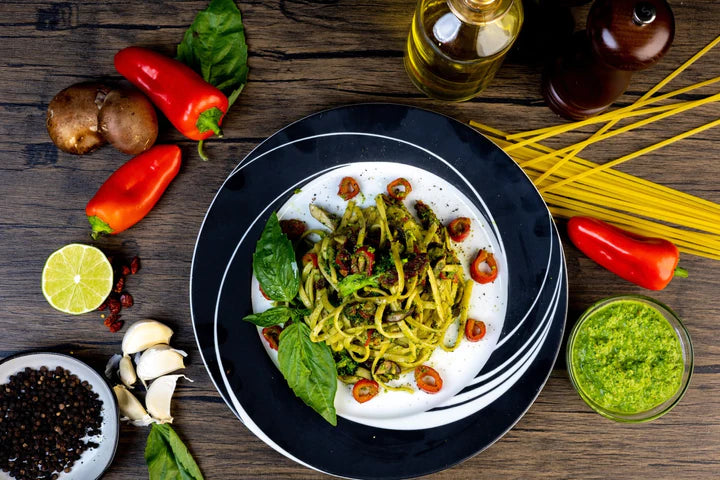 🍴 Impress Your Patrons
Elevate the dining experience at your establishment. From salads and sandwiches to smoothies and soups, our microgreens add a burst of flavor, color, and nutrition that'll keep your patrons coming back for more.
📞 Let's Partner for Growth
If you're as passionate about offering the best to your patrons as we are about our microgreens, then we're a match made in culinary heaven. Get in touch with us today and discover the difference Revity Farms can make to your establishment.
Frequently Asked Questions
We cater to businesses of all sizes. Contact us for a tailored solution.
Absolutely! We're confident in our produce and are happy to provide samples.