Organic. Non GMO. Vegan
Forget handfuls of supplements and artificial greens powders.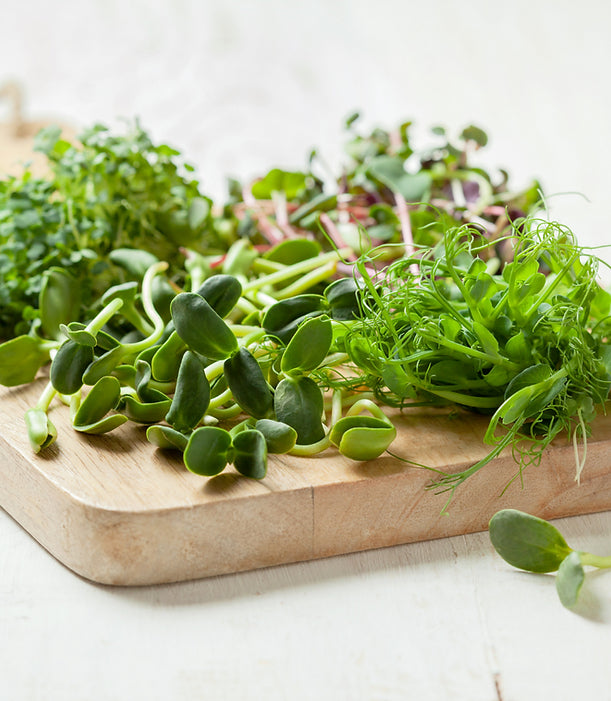 Hand Delivered - Freshly Cut
Pick your greens, choose frequency, and simply check out.
We handle the rest. Enjoy your healthy delicious locally grown organic greens! 
Grown Organic Microgreen Sprouts
$19.00
We offer a wide variety of microgreen sprouts that are organically grown, non-GMO, and vegan. Our products are locally delivered by our team and are cut on the same day to ensure their freshness.
Learn more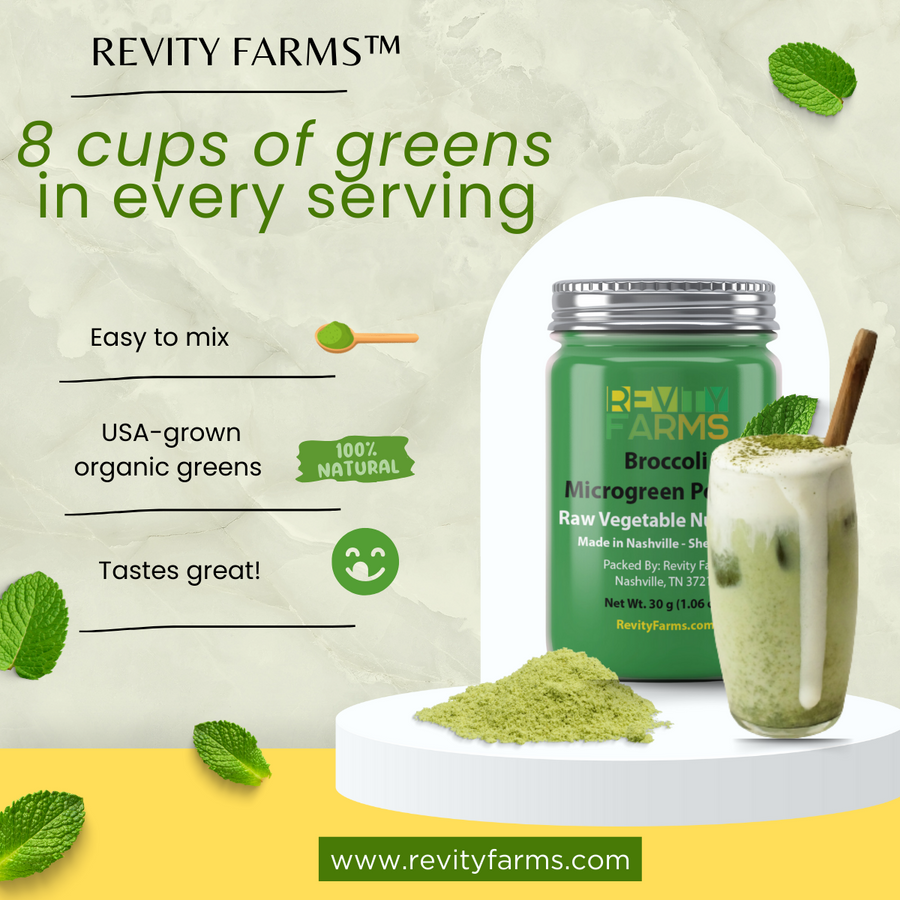 1 Ounce of Fresh Microgreens = 1 Gram Freeze Dried = Ultra Dense Portable Nutrition
Experience the power of our freeze-dried microgreens and redefine what it means to eat well.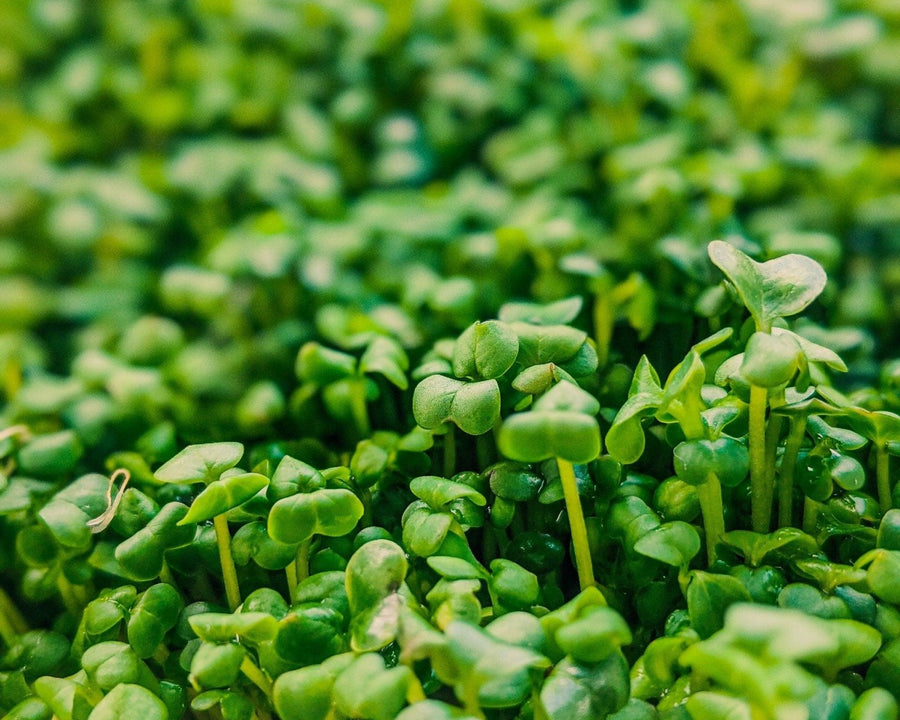 Organically Grown • Vegan Products
Our Roots: Revity Farms
Experience the freshest microgreen sprouts, and nutritious foods and snacks, made at our state-of-the-art, fully organic farm in Nashville, TN. We proudly serve Nashville and surrounding communities with local delivery and provide nationwide shipping for our customers across the country. Freshness is our guarantee, no matter where you reside!
Icon Blocks
Organically Grown • Non-GMO
100% Money Back Guarantee