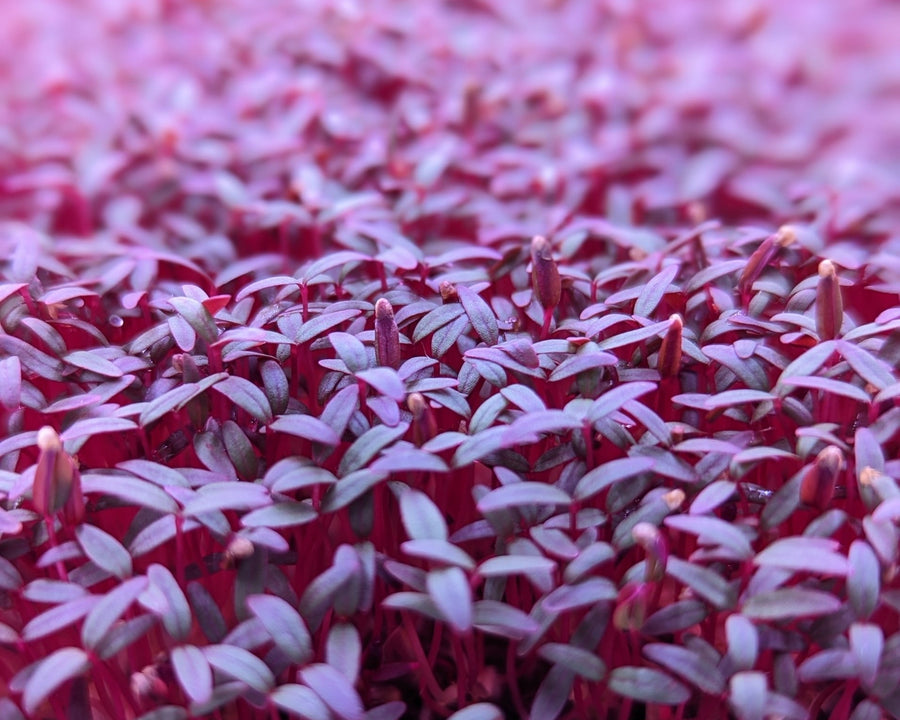 Rooted in Tradition, Fueled by Innovation
Nestled within Nashville, TN, Revity Farms spans sixty acres of sustainable brilliance dedicated to the growth of microgreens. At its core is the heart and vision of a husband-wife duo, forging an exceptional bond of family values and cutting-edge farming techniques.
Our Commitment to You
Unparalleled Food Safety
Your health is paramount. Hence, our greenhouses are meticulously designed to shield our produce from external contaminants. We strictly refrain from using chemicals, chlorine, pesticides, or herbicides, ensuring you get only nature's best.
Championing Sustainability
Our reverence for water translates into actions. With state-of-the-art greenhouses that prioritize conservation, recycling, and reuse, we're on track to save hundreds of millions of gallons of water annually. We grow while preserving.
Exceptional Quality, Everywhere
Pair large text with an image to give focus to your chosen product, collection, or blog post. Add details on availability, style, or even provide a review.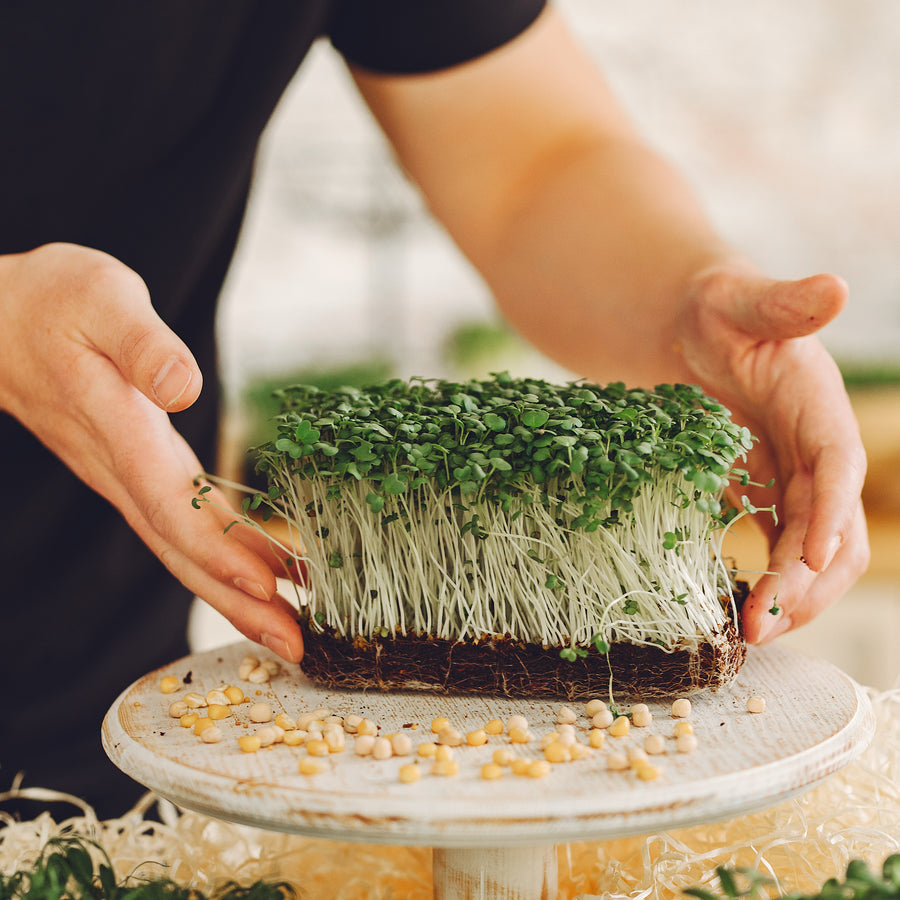 Our Microgreen Promise
Beyond their fresh crunch and vibrant colors, microgreens pack a nutrition-rich punch, up to 100 times more potent than their mature counterparts. Whether you're a health enthusiast, a chef, a parent, or an organization promoting wellness, our microgreens are tailored for everyone. With our unique subscription model, we ensure that these nutritional powerhouses reach your doorstep with unmatched freshness, having been cut at the very last moment. Our pre-allocation system guarantees zero waste, echoing our commitment to both health and the environment.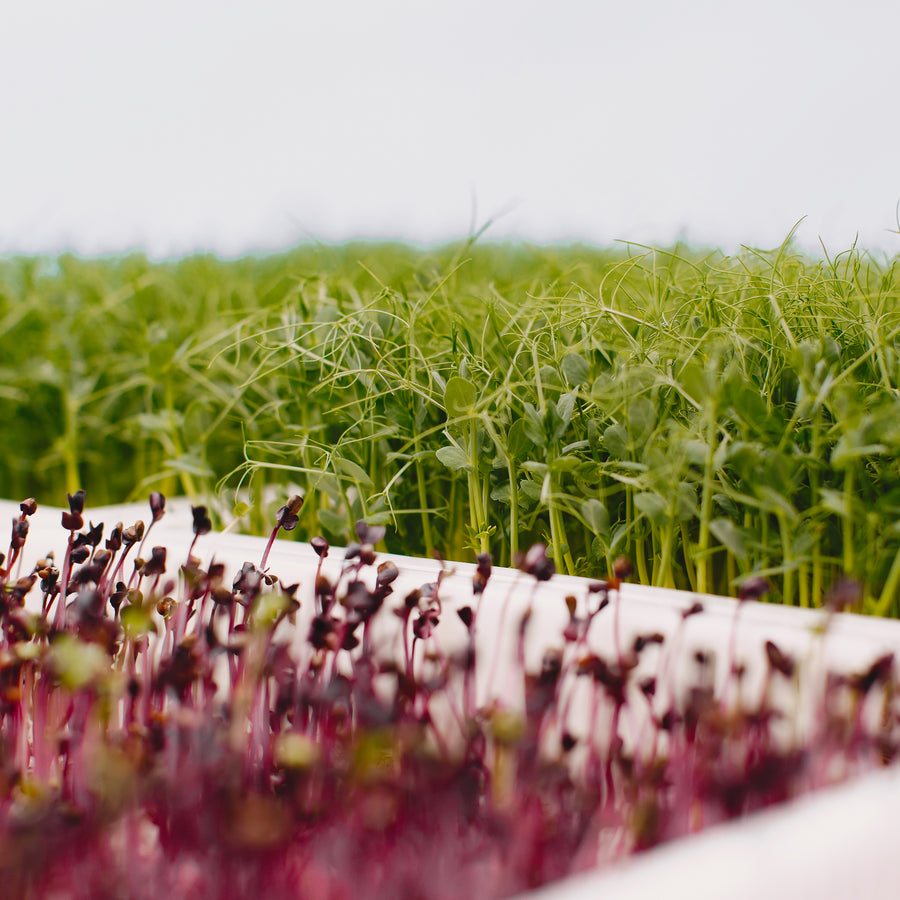 Redefining Sustainable Farming
We pride ourselves on being among the elite farms worldwide that harness the efficiency of vertical, hydroponic farming. This method signifies minimal waste, a drastic 90% reduction in water usage compared to traditional farming, and the capability to produce substantial yields in compact spaces. Our farm functions without the crutch of harmful chemicals, pesticides, or synthetic fertilizers.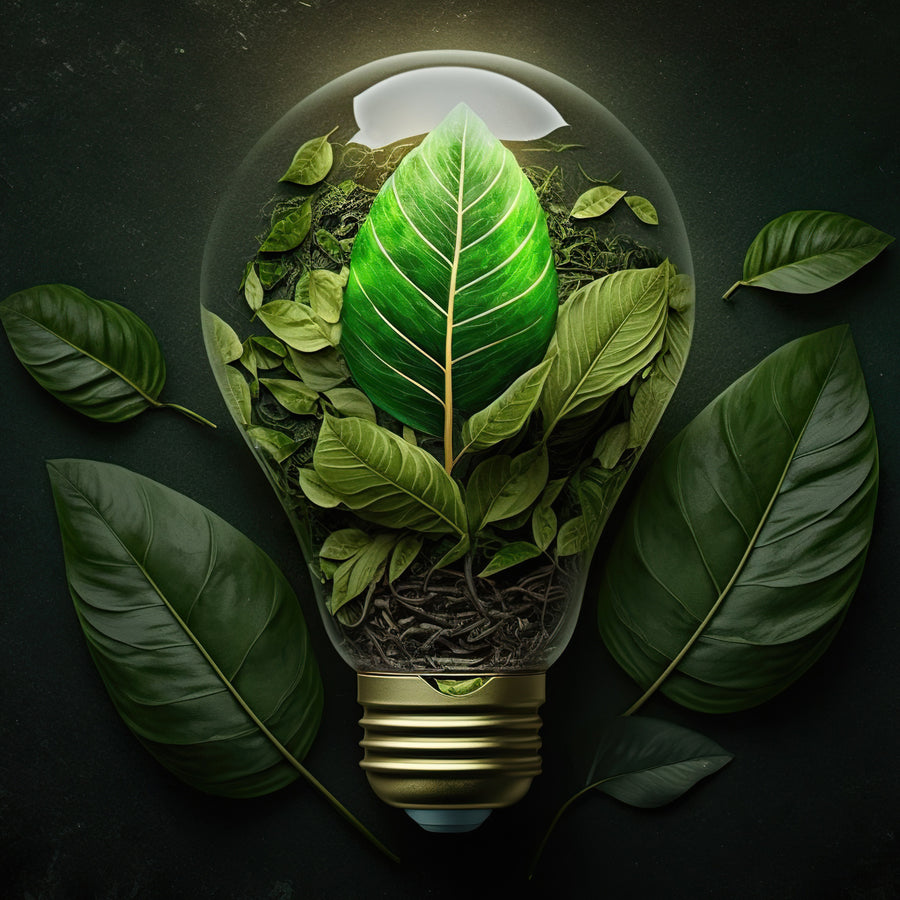 The Tech Behind Our Greens
Our approach merges nature with technology. A bespoke Artificial Intelligence platform, crafted over two years, automates vital farm processes. It not only oversees the intricate needs of our plants but also discerns plant health at unseen wavelengths. This real-time assessment facilitates optimal nutrient, water, and light adjustments, ensuring consistent flavor and nutritional value.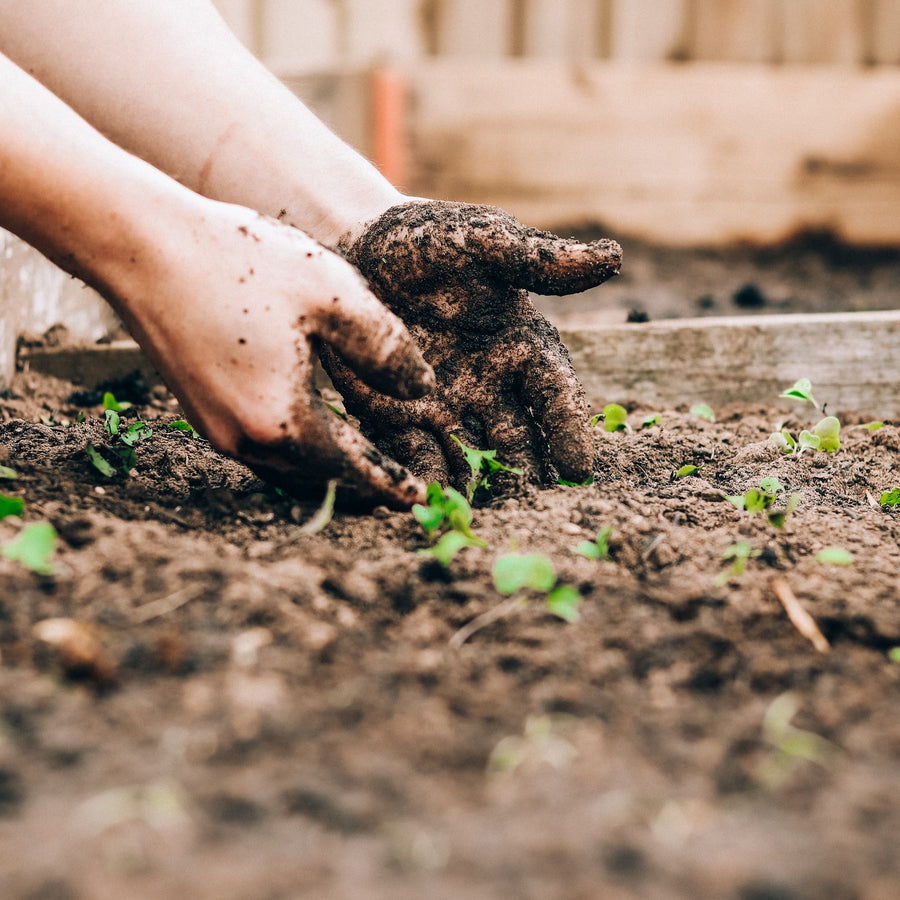 Revity Farms: Nurturing Health, Cultivating Community.
Community and Education
Revity Farms thrives on a foundational belief - balanced coexistence with nature yields a healthier, happier community. Our mission is to render essential vegetable nutrition, the bedrock for enhancing life quality and promoting healing, accessible to all. In our endeavor to support and uplift, we pledge to donate surplus yields to those in need, resonating with our commitment to the community. But our responsibility doesn't halt at producing; it extends to educating. We urge you to join our newsletter, a treasure trove of insights, tips, and innovative ways to integrate the wonders of microgreens into your life.